Foam Pit Bed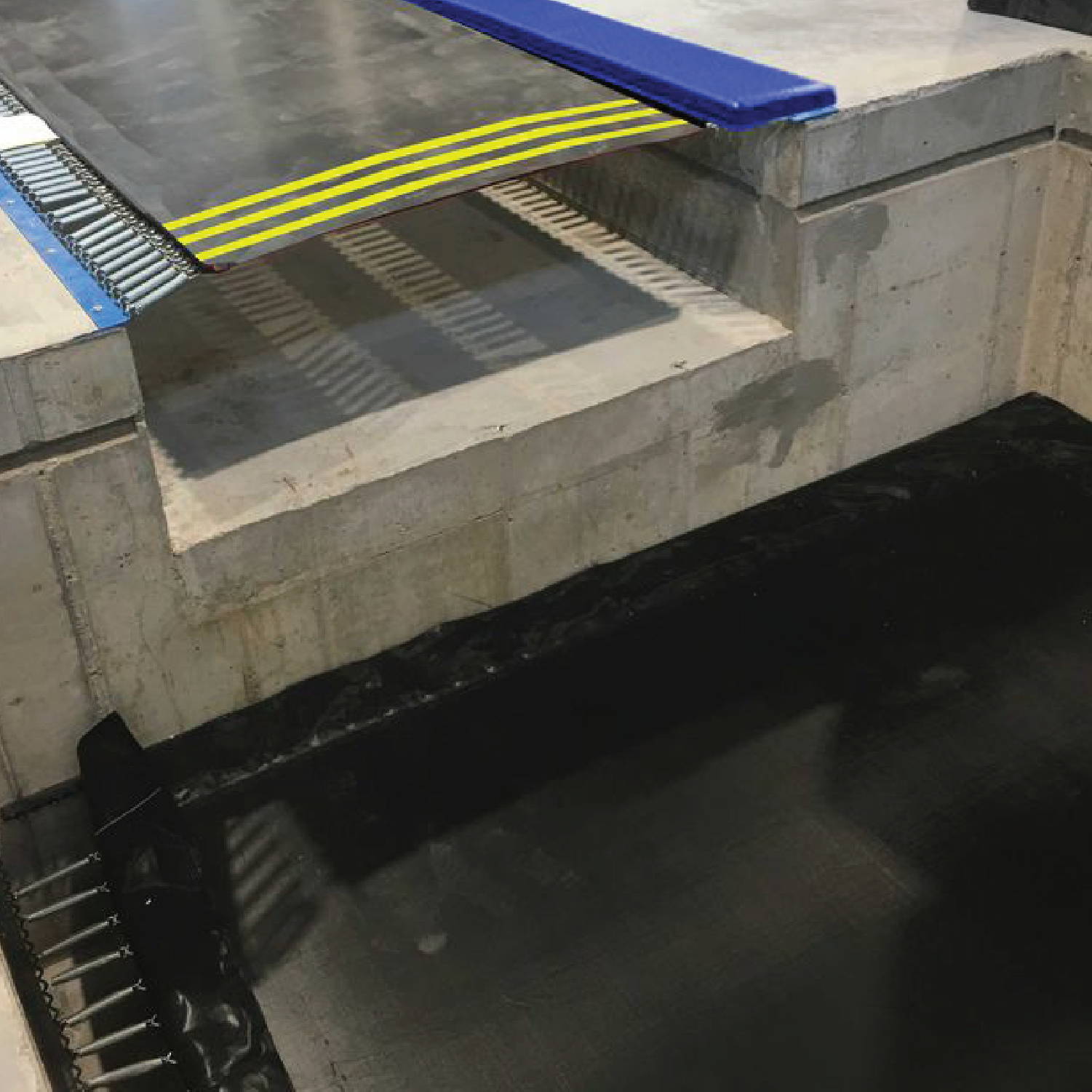 ---
All Foam Pit Beds are custom made to
the dimensions of your pit. Each Foam
Pit Bed comes with all the parts and
hardware you will need to install your
Foam Pit Bed in your pit.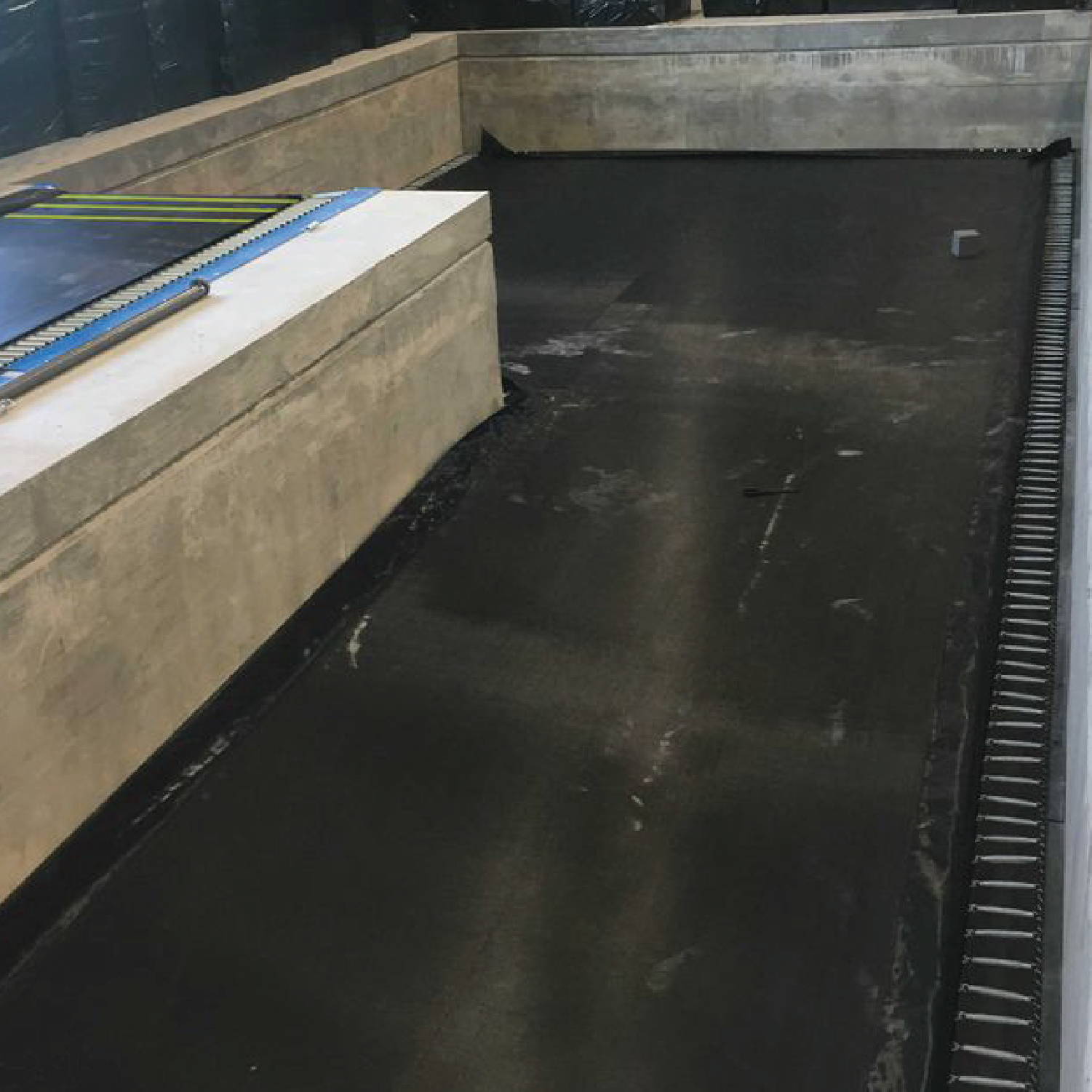 ---
A Foam Pit Bed is a great money saving tool that every gym should have. Buying tens of thousands of pit cubes many times can be extremely expensive. With a Foam Pit Bed you are able to considerably decrease the amount of foam needed to fill a pit . Our Foam Pit Beds suspend your pit cubes 3' to 4' from the top of your pit using high quality 6" springs.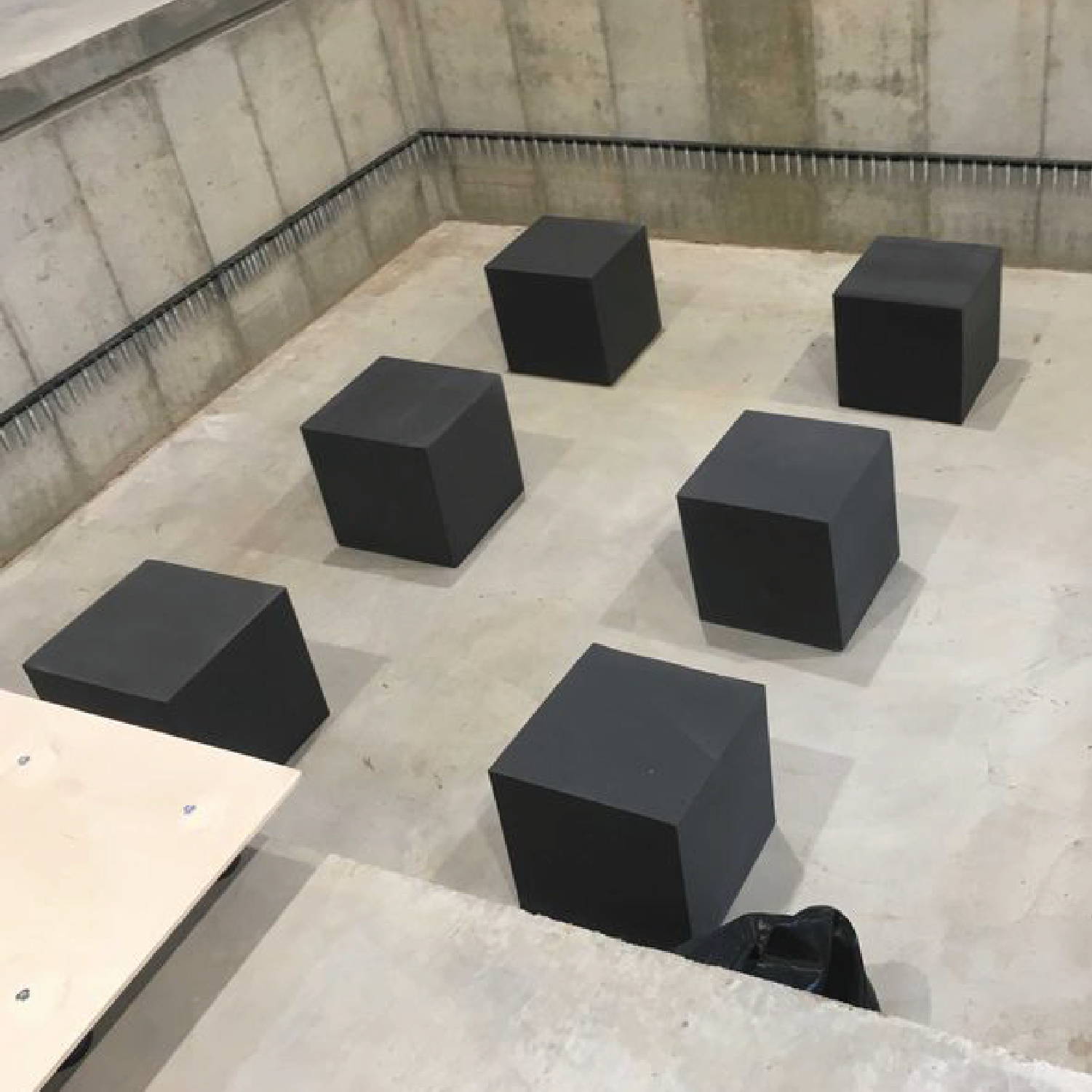 ---
For Foam Pit Beds that span large areas we recommend purchasing Foam Pillars. These Foam Pillars help the bed to hold the considerable weight placed on it when mulitple athletes are in the pit at the same time.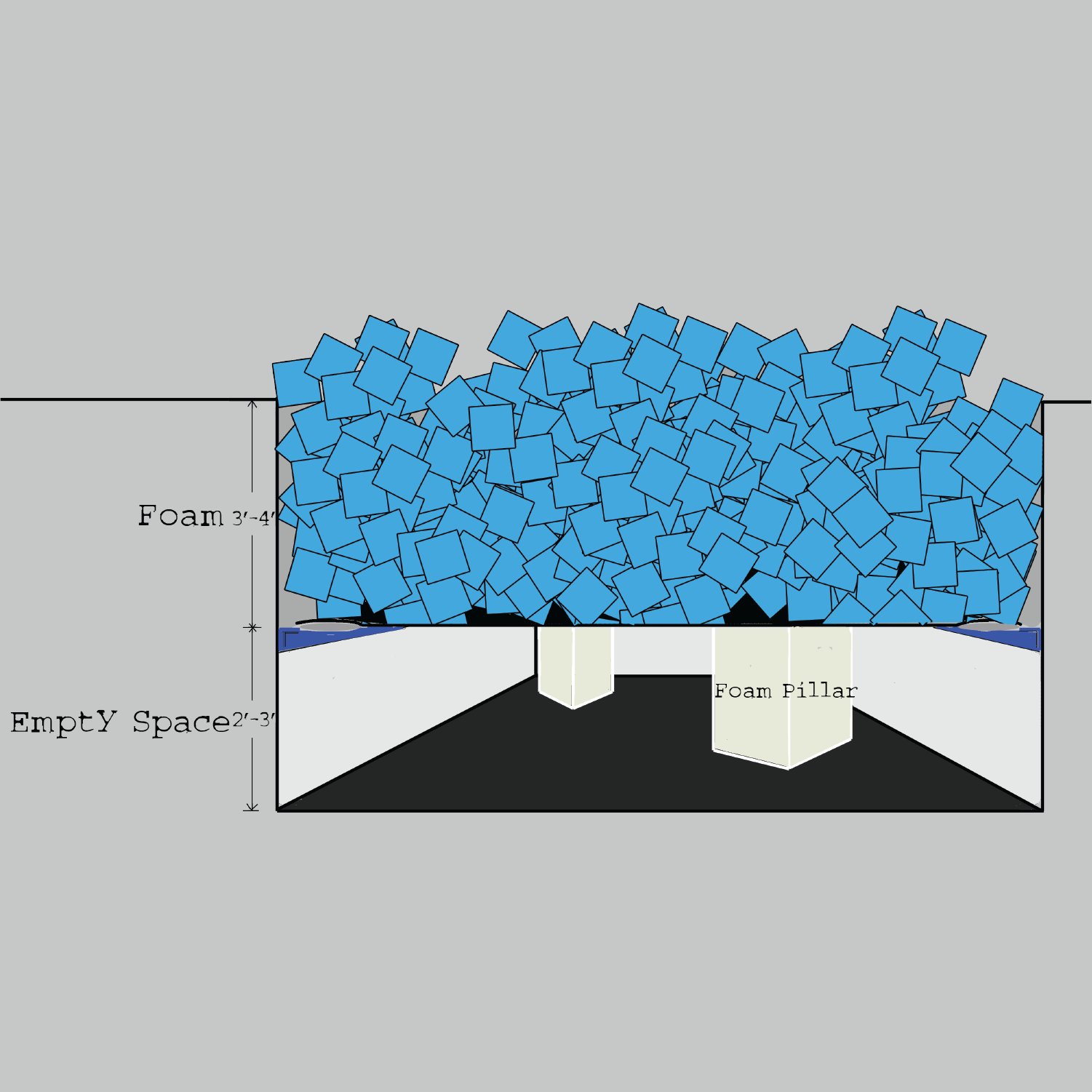 ---
Each Foam Pit Bed is manufactured in St Louis, Missouri and is double checked for quality before being shipped to you.
---
Foam Pit Beds are custom built to your facilities needs and specifications.
Please complete the below and select "submit" to recieve a quote from our team.